The full list of PFAS testing
from your full-service lab.
Who says you can't have it all?
Torrent Laboratory tests for the full list of PFAS compounds in everything from drinking water to waste water to hazardous waste (aqueous and solid, including soil).
We're also certified for PFAS compound testing by both the Department of Defense and the state of California. These are among the industry's most respected certifications, testament to our ability to meet the highest levels of scrutiny.
PFAS: Concerning chemicals.
PFAS (per- and polyfluoroalkyl substances) are a family of man-made substances made from thousands of unregulated chemicals. Commonly found in items such as stain-resistant and waterproof textiles, food contact paper, non-stick cookware, carpeting, and metal plating, these substances have been produced since the 1940s.
Because PFAS are difficult to break down, they are often called "forever chemicals." Exposure to some PFAS has been shown to cause cancer, physical development delays, endocrine disruption, immune impairment, fetal growth reduction, and neonatal mortality in animal studies.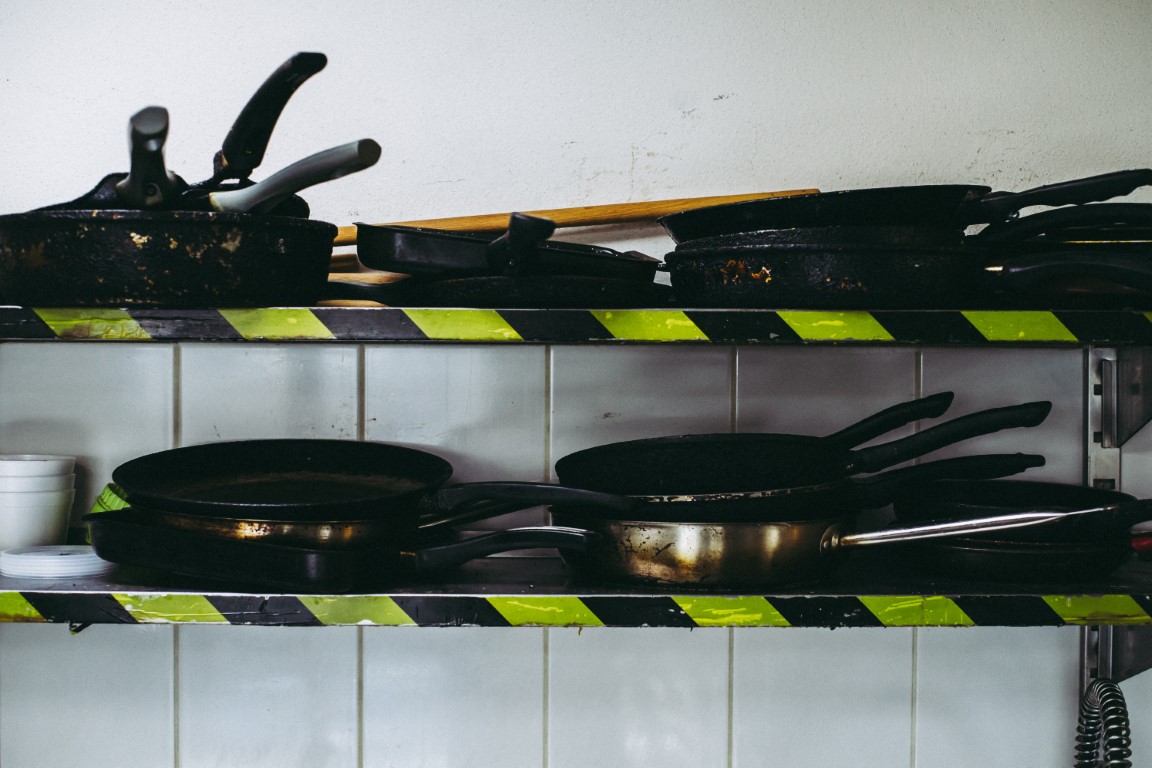 Our capabilities. Your peace of mind.
With dual-certified PFAA testing for the full list of PFAA compounds, Torrent Laboratory offers accurate assessment of PFAS in your environment. Our full-service lab also offers the fastest turnaround time in the industry. So you get the information you need—faster.