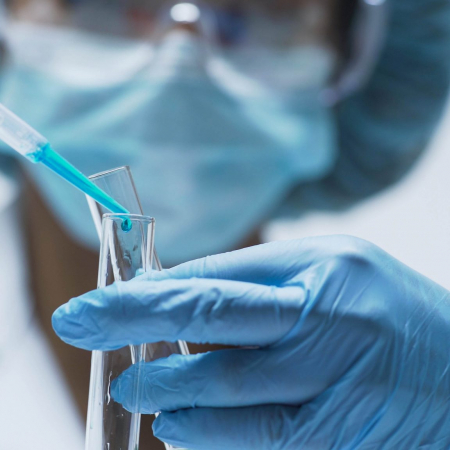 Welcome to the region's leading environmental testing lab.

The environmental testing lab that has—and does—it all.

Serving the Bay Area, Northern California, and Southern California, Torrent Laboratory is the leading environmental testing lab for certified water, soil, and air testing and analysis.
Guided by the principles of Six Sigma, Kaizen, and Lean Thinking, our full-service lab offers the fastest turnaround times in the industry, CA ELAP and Department of Defense (DoD ELAP) certification, and unparalleled customer service.
Torrent Laboratory provides the region's most advanced capabilities:
• Fastest TATs in the industry
• Gold standard certifications
• Unrivaled technical and customer support
• Unparalleled on-time performance
• Impeccable quality
• Competitive pricing
Because we go beyond the "cookbook chemistry"
of typical labs, we also offer a variety of special services:

Dioxins & Furans
(Fastest TAT in the nation!)
Perfluoro Alkyl Acid Compounds (PFAAs) (PFOS, PFOA etc)
Bio Accessible Contaminants
New Development
PCB Congeners by EPA 1668 Mod
RSK-175 Dissolved Gas Analyses
Soil Vapor/Ambient Air
One of the most user friendly equipment supplies
One of the largest Canister/Regulators equipment stock in SF Bay Area
Sample Preparation
Multi Incremental Sample preparation (MIS)
Incremental Sampling Methodology (ISM)
Silica Gel Clean up
Florosil Clean up
GPC clean up
Acid Base Silica Clean up
Alumina Clean up & More….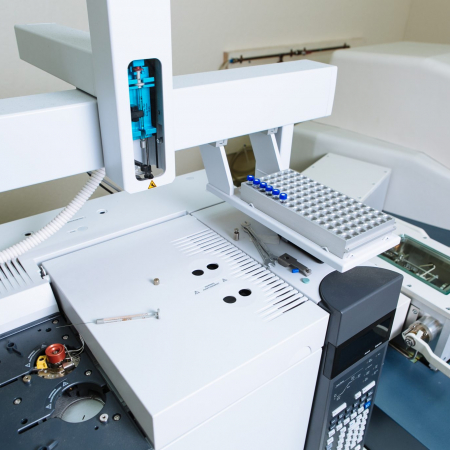 The most progressive and innovative laboratory
Turn to Torrent for your special research projects
Our Project Management Team offers decades of environmental testing experience and education to support your research project—even the ones that push the envelope! Our scientists can provide in-depth technical expertise, troubleshoot issues, or refine your project's scope. Torrent environmental lab is your partner in problem-solving. Contact us today and we'll show you how our services will benefit your projects.

DoD ELAP, DOE CAP-AP, and CA ELAP
Why work with Torrent Lab
Torrent Lab holds the highest level certifications in our industry, including Department of Defense (DoD ELAP), Department of Energy (DOECAP-AP), and CA ELAP certifications, which are considered the gold standard of the environmental industry.
Our lab employs principles such as Six Sigma, Kaizen and Lean thinking to deliver second to none on time performance and services with robust quality and technical data.
We only hire degreed scientists with preferred environmental testing experience to perform the work.
Our chemists have decades of combined experience in laboratory testing and analytical expertise. If you have a challenging time table or a custom project, our team will find (or develop!) innovative methods for each step to meet your needs.
Torrent Laboratory's record for customer service is unmatched in the industry.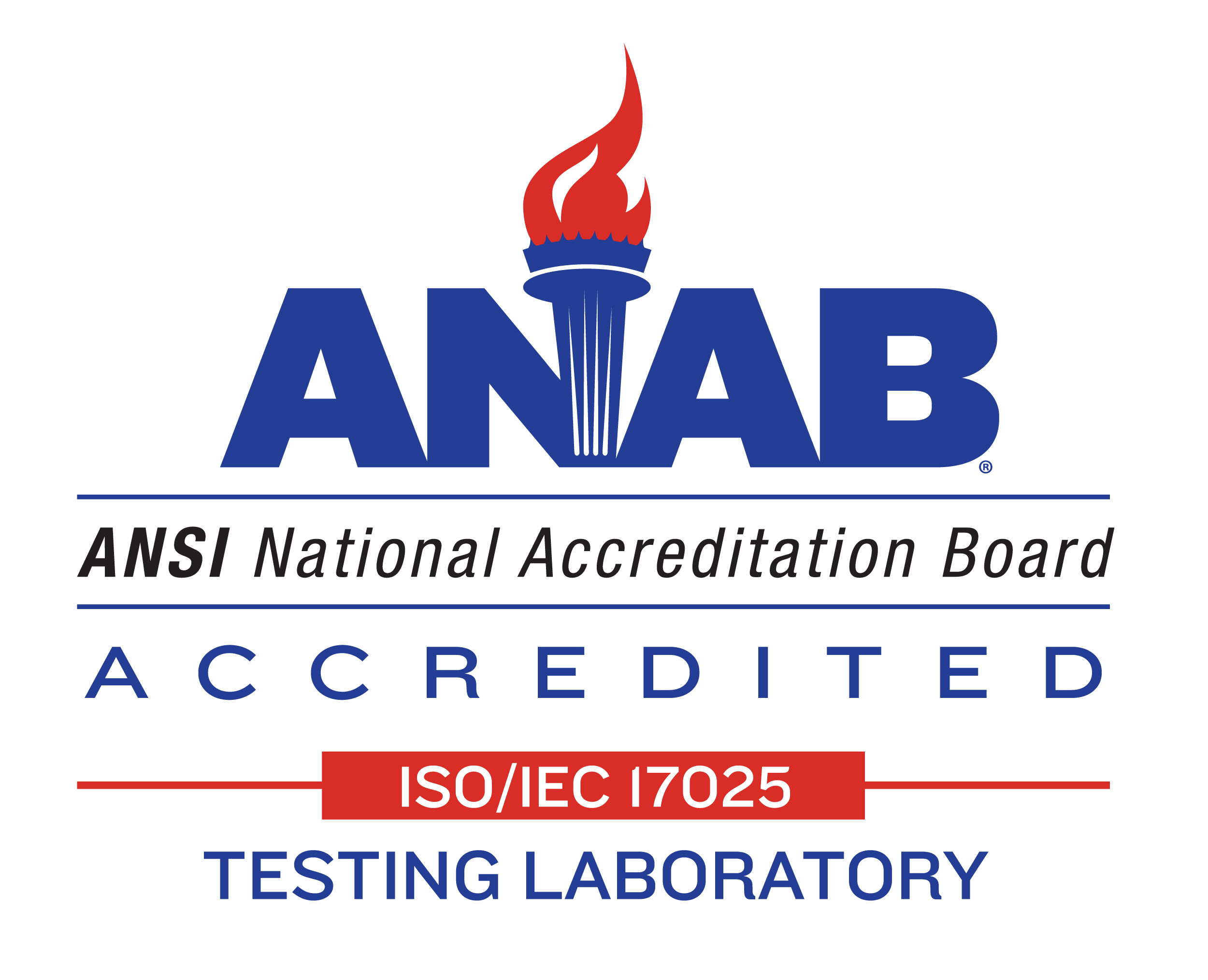 our customers talk
"Torrent Laboratory consistently provides the highest level of client services—rush jobs accommodated, phone calls returned, technical lab staff available when needed, and all delivered with a smile. Torrent Laboratory is my go-to lab for quality testing and service."

Oakland CA

"Torrent Lab staff are the best. The analytical testing work is consistently high quality. On top of that, their lab staff always treat our needs as their own. I don't know how many times Torrent staff have cheerfully helped us answer a question on the spot. I truly appreciate the support Torrent Lab has given us over the years."

San Francisco, CA

"Thank you for your exemplary customer service. Our firm appreciates the partnering relationship we've created over the years!"

Consulting Firm, Bay Area