Air quality testing & air analysis in CA
AIR ANALYSIS FOR THE BAY AREA, NORTHERN CALIFORNIA & SOUTHERN CALIFORNIA
Air quality analysis is rapidly evolving, due to the serious environmental challenges presented by Vapor Intrusion (VI) and other pathways for toxic exposure.  National reporting agencies indicate that there are hundreds of thousands of VI-contaminated sites across the U.S.  Torrent has invested in new methods and equipment technologies in order to offer our clients cutting-edge air quality testing and air quality analysis.
Our chemists leverage established methodologies and develop advanced air quality testing analysis procedures to satisfy your project needs. We can meet stringent air testing requirements, including high- and low-level sub-ppbv reporting limits. Torrent offers unlimited technical support and a regular program for knowledge transfer, which covers techniques for proper air testing and sampling.
ASSESSMENT METHODS
| VAPOR INTRUSION & AMBIENT AIR | INDOOR AIR QUALITY | REMEDIATION EFFICIENCY | SITE CHARACTERIZATION |
| --- | --- | --- | --- |
| T0-15 | T0-15 SIM | T0-15 | T0-15 |
| T0-17 | T0-17 | T0-3 | T0-15 SIM |
| T0-15 SIM | Fixed Gases | T0-17 | T0-17 |
| T0-17 SIM | Sulfur Compounds (ASTM D 5504 mod) | ASTM D 1946 | T0-10 |
| T0-3 | | | T0-13 |
| T0-10 Pest/PCBs | | | ASTM D 1946 |
| T0-13 PAHs | | | ASTM D 5504M |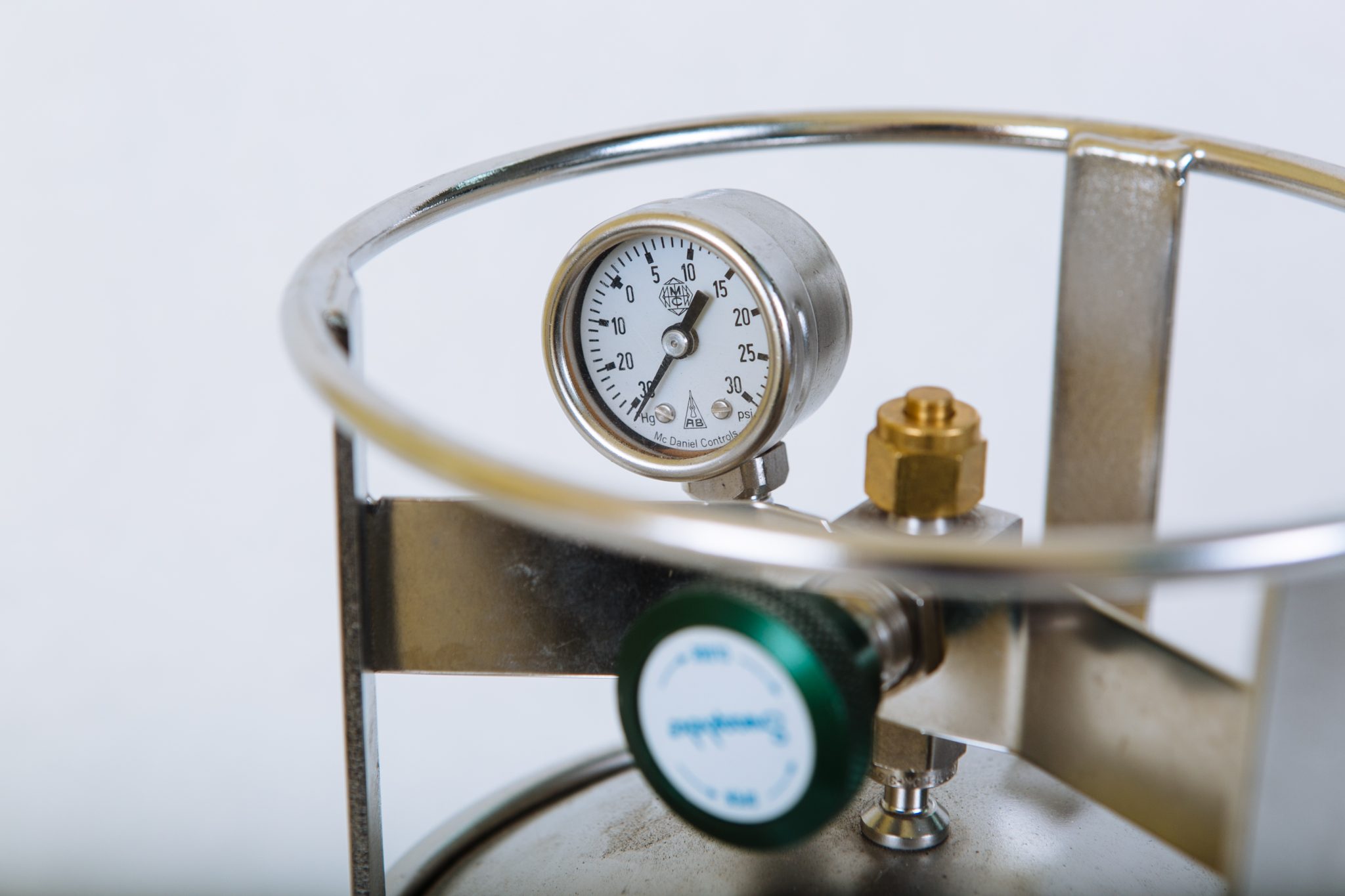 Air Sampling Process in CA
We facilitate the air sampling process by providing canisters, regulators and manifolds as part of our analytical services. Summa canisters arrive on site ready for air sampling and equipped with a pressure gauge if needed. Manifolds are custom-built for each project; we deliver manifolds clean and calibrated for sample collection over a pre-specified timeframe.
Torrent can analyze both Summa canisters and Tedlar bags, and achieve the same low ppbv levels of detection for almost all compounds. We can also provide 6L Summa canisters with accompanying gauges. All our air canisters are cleaned in-house and "certified" as clean below the reporting limit for the specific sampling.
CANISTERS
Torrent leads the industry by providing air quality testing equipment with lab services. Each air canister comes with a built-in pressure gauge to save time and take the guesswork out of air quality testing and  sampling.
REGULATORS
We always provide regulators as per your project requirements.
MANIFOLDS
We custom-build manifolds to your project specifications.