PAH's testing
Overview of PAHs
Polycyclic aromatic hydrocarbons (PAHs) are a group of organic compounds, many of which are considered carcinogenic and genotoxic. Carrying out a PAHs test detects these compounds and provides data on the levels at which they occur for a full understanding of their potential contamination. PAHs are usually generated through the incomplete combustion of organic materials. They may contaminate soil, food, water, and marine environments. Food can be contaminated both naturally through water contamination and crop contamination, as well as in the processing and cooking of food.
16 PAHs are regulated by the Environmental Protection Agency, although there are hundreds of PAHs in total. These 16 PAHs are regarded as pollutants that should be monitored in water waste. There are also several PAHs that are regulated by California Proposition 65.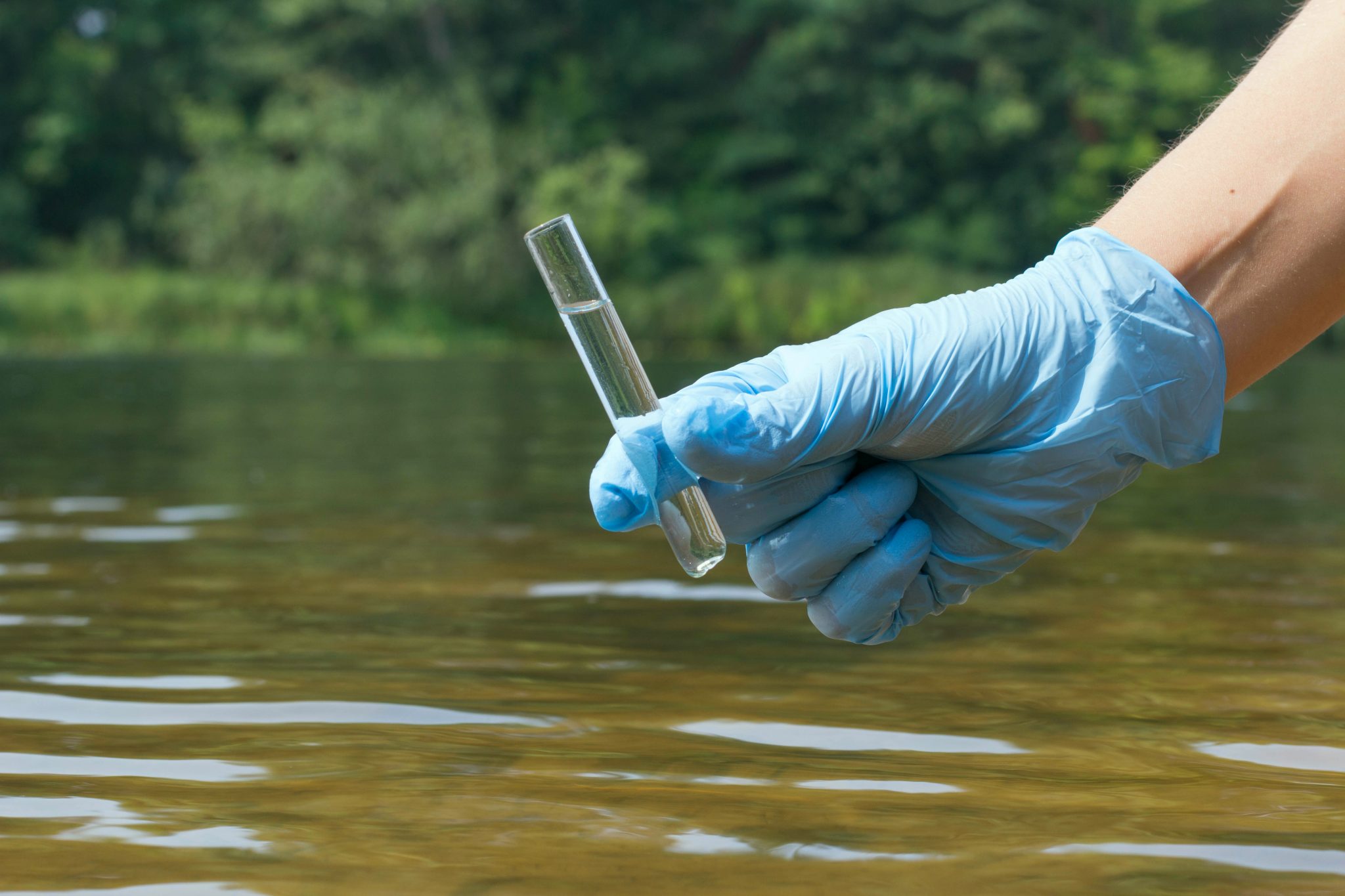 Our Procedure for PAHs Testing
Our process for polycyclic aromatic hydrocarbons testing is fast, and we make it as easy as possible for our clients. We provide any equipment that you need for collecting samples and can answer any questions that you might have about getting a good sample. You can choose to come to us and bring us your samples, or we can arrange to have them collected at your convenience. Once the samples arrive in our lab, we use best-practice methods to process them quickly and record the results within a fast turnaround time. Our polyaromatic hydrocarbons test methods allow us to offer faster turnaround times than other laboratories and testing services.
You will receive your report as a PDF by email, and there is also the option of receiving data in a variety of EDD formats. The report can be tailored to client-specific needs to reflect any special reporting requirements or project-specific detection limits.
Areas Served By Torrent Lab
Torrent Laboratory serves the Bay Area, Northern California, and Southern California.
Our Testing Capabilities
Torrent Laboratory is certified by the State of California (CAL ELAP) and uses EPA approved testing procedures (Test Methods). All of the testing and services meet the necessary quality control analytical and documentation requirements. Our testing capabilities include PAH soil testing and PAH water testing to measure levels of PAH presence in the environment and different materials. With decades of experience in the industry, our chemists have a combined 150 years of experience. Our services include pre-analysis consultation and tailored final reports.
Torrent Laboratory offers a range of turnaround times, with the fastest turnaround time in the industry. Our technical and customer support makes our PAH testing laboratory one of the best available. We provide competitive pricing and excellent quality at all times, meeting the needs of all clients and ensuring unrivaled performance at all times. When you're looking for PAH chemical testing services, you can rely on Torrent Laboratory to deliver. Our progressive and innovative testing methods ensure your laboratory testing needs are taken care of, and you get the results that you require.
Request a quote from Torrent Laboratory to learn more about our pricing and services.