PFOS PFOA
About PFOS and PFOA
Perfluorooctane sulfonate (PFOS) and Perfluorooctanoic acid (PFOA) are two substances that may have harmful effects on human health. The class of compounds (PFAs) has been used for many different purposes and in a broad range of products. PFOS is often used to treat textiles, furniture, carpets, and other surfaces to provide waterproofing and resistance to oils. PFOA and PFOS are no longer manufactured in the United States, and they are restricted in other regions too, such as the EU. However, they may be imported into the US in consumer goods and persist in the environment.
PFOS and PFOA testing detects the presence of PFAs so that they can be controlled. PFAs can result in adverse health conditions through long-term exposure, including immune deficiencies, cancer, reproductive health issues, and cardiovascular problems, among others. Lifetime exposure to water contaminated with PFAs can also lead to developmental effects on unborn children and developmental delays. Torrent Laboratory can help if you are concerned about the presence of PFAs in the environment.
How Can You Be Exposed to PFAs?
PFAs have been used in a wide variety of products, from fire-fighting foam to waterproofing products. The compounds can be found in products containing Teflon, aluminum foil manufacturing and a range of products as a waterproofing product, including textiles, furniture, paper, and leather products. The chemical stability of PFOS means that it has also been used in floor polish, pesticides and termite control products.
They can contaminate water and the environment, which could lead to their presence in drinking water or groundwater. The presence of PFOS and PFOA in water and other products can lead to exposure and a variety of resulting health problems. PFOA testing and PFOS testing will pick up on the presence of these compounds so that any problems can be treated and controlled. It is the first step to mitigating the exposure of PFAs and helping people to be healthier both in their homes and work environments, as well as in public spaces.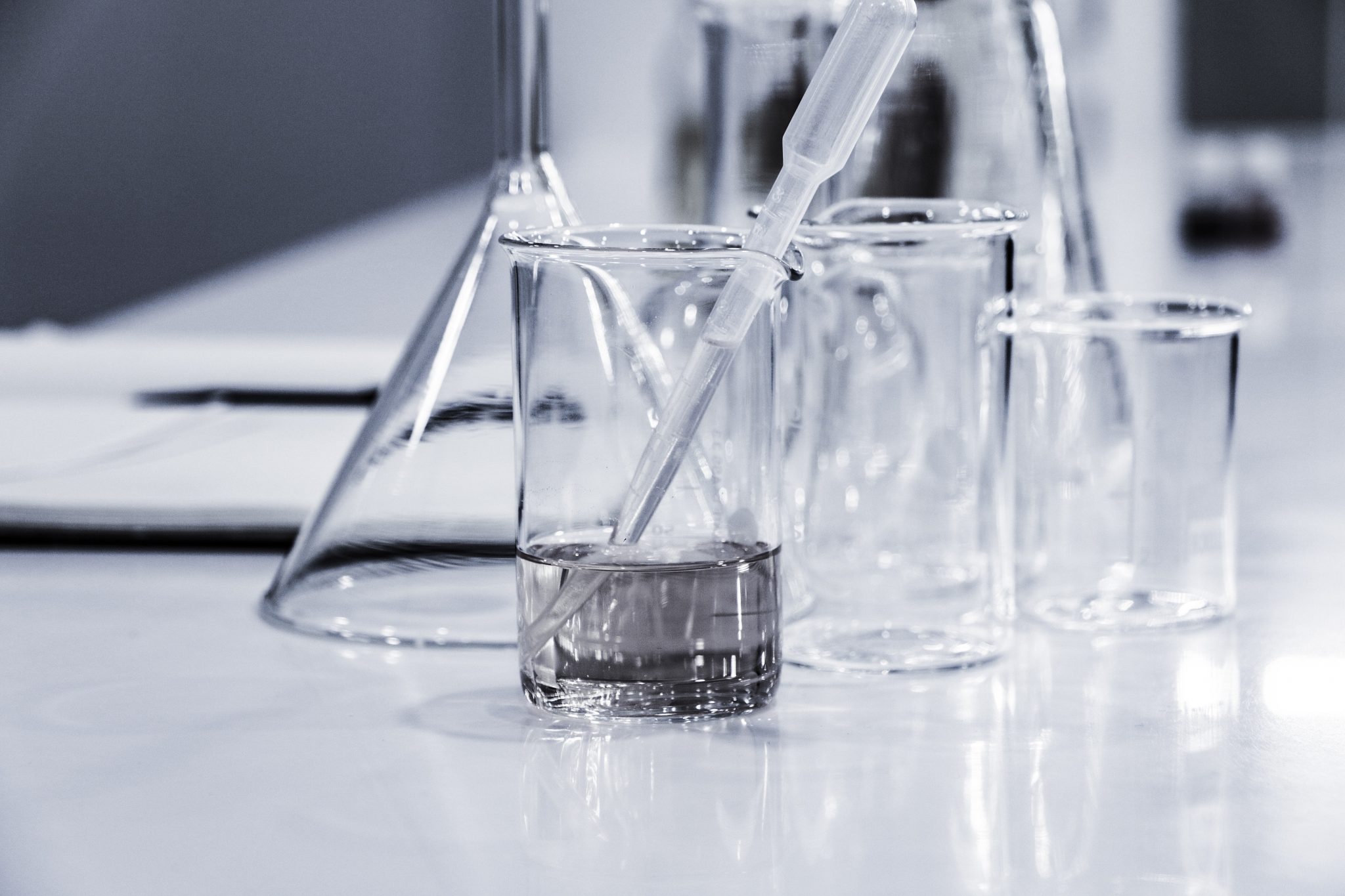 Why Choose Torrent Laboratory for PFAS and PFOS Testing
Torrent Laboratory offers water testing for PFOA and PFOS to help you begin your journey to creating a healthier environment. Our testing procedures have been developed to be thorough and fast. When you order testing from Torrent Laboratory, you collect samples, and we can arrange pick-up, or you can drop them off at our office. We provide all of the equipment that you need to collect samples and make the whole process easy. Our fast turnaround times mean that you will receive your report quickly, with all of the information required.
The laboratory has certifications from agencies including the California Water Boards, Department of Defence, California Public Utilities Commission, and more. We only hire scientists with degrees and give preference to those who have experience in environmental testing. With unmatchable customer service, we can provide for any project.
Contact us at Torrent Laboratory to find out more about PFOS and PFOA testing in California.